Kubernetes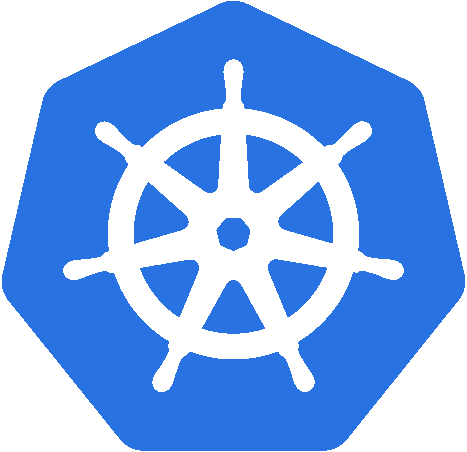 Jonas Linde <jonas.linde@b3.se>
Jonas Linde
IT-konsult sedan 1997
Infrastruktur
Systemutveckling
DevOps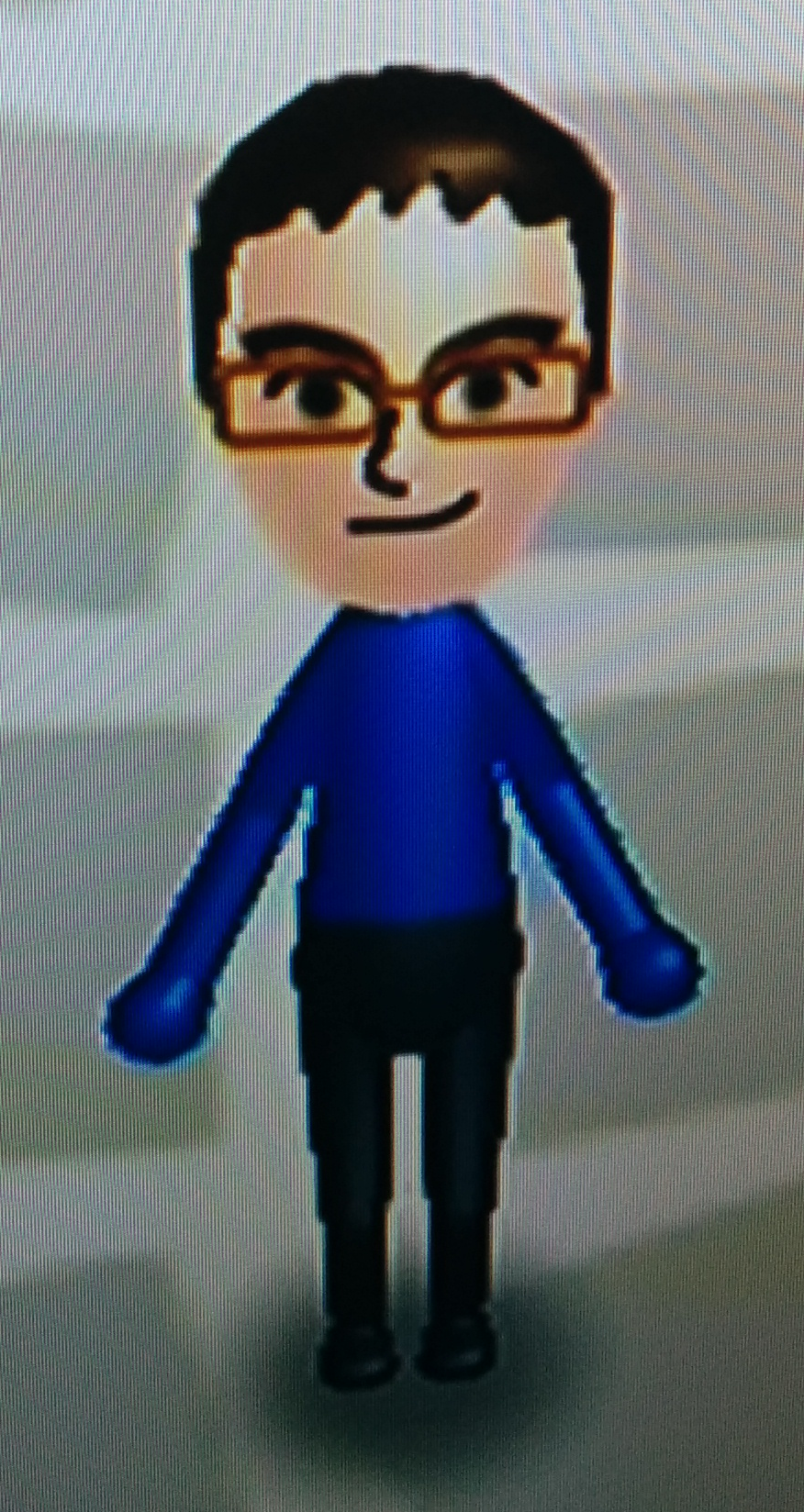 Agenda
Översikt
Detaljer
Verktyg
Demo
O.s.v.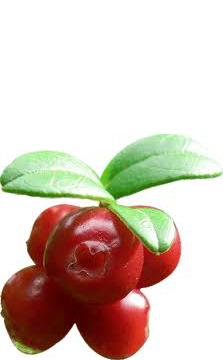 Översikt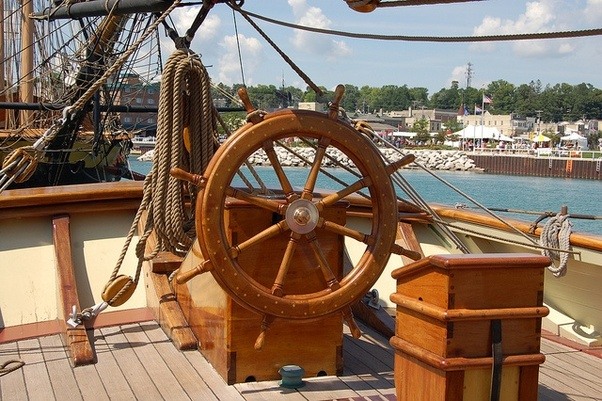 Arkitektur
"Kubernetes (k8s) is an open-source system for automating deployment, scaling, and management of containerized applications."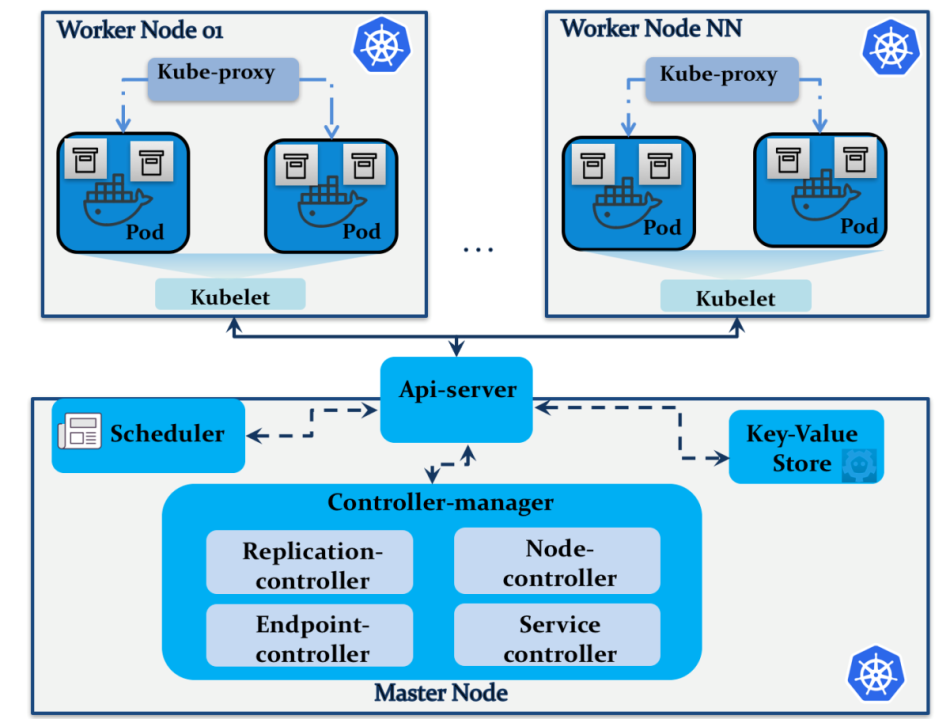 Resurser
Node
Deployment DaemonSet ReplicaSet StatefulSet
Pod Job CronJob
Service Ingress
StorageClass PersistentVolume PersistentVolumeClaim
Configmap Secret
Detaljer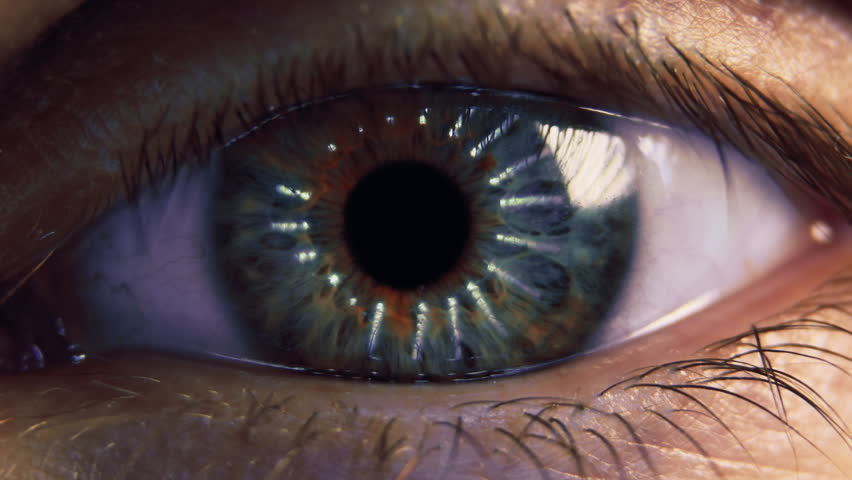 Nodes
en eller flera VM:ar
kör containrar
hanterar nätverket
Enheter
Deployment

deklaration av Pods och ReplicaSets

StatefulSet

som Deployment men med state

DaemonSet

Pods som ska köras på alla noder
Containrar
Pod

innehåller en eller flera containrar
startas om om den avslutas

Job
CronJob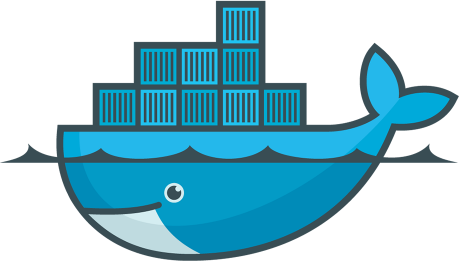 Åtkomst
Service

Pods är tillfälliga; de kan krascha eller flyttas
en Service är en stabil endpoint

Ingress

en Ingress exponerar Services
en Ingress Controller utför själva nätverkskopplingen
Lagring
StorageClass

type av lagring för automatisk skapning

PersistentVolume

k8s-enhet som representerar en lagringsenhet

PersistentVolumeClaim

kopplar en volym till en Pod
Konfiguration
ConfigMap
Secret

en bunt "hemliga" nyckel-värde-par
base64-kodade (sic!)
Metadata
Labels

nyckel-värde-par
kan användas för att peka ut objekt eller grupper av objekt

Annotations

kan innehålla strukturerat metadata
valfri användning

metadata kan knytas till olika typer av resurser
Nätverk
via klusternätet kan en Pod kommunicera med alla andra Pods
routing sker via iptables-regler
Nodes har vanliga IP-adresser
en Ingress Controller kopplar externa adresser till Services
det finns massor av lösningar för s.k. overlay networks
Verktyg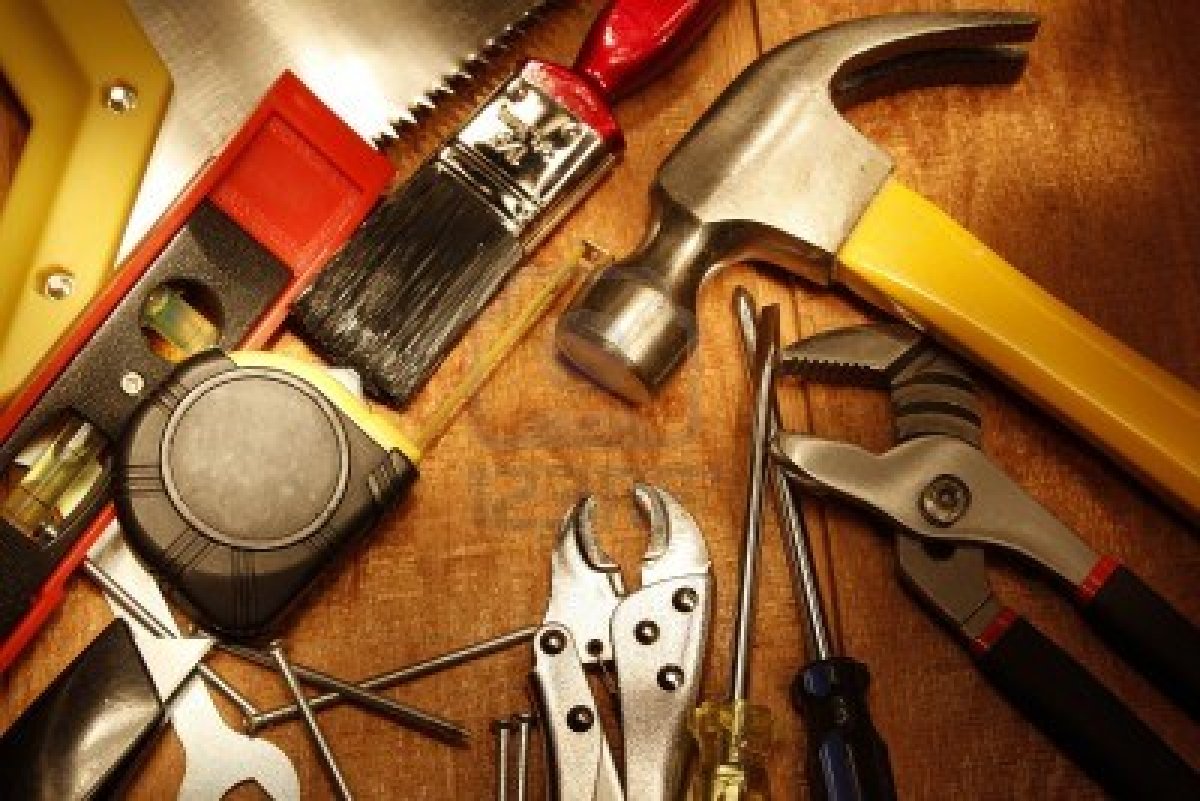 Kubespray
"an incubated Kubernetes community project for deploying K8s clusters"
i praktiken en bunt Ansible playbooks
Publika moln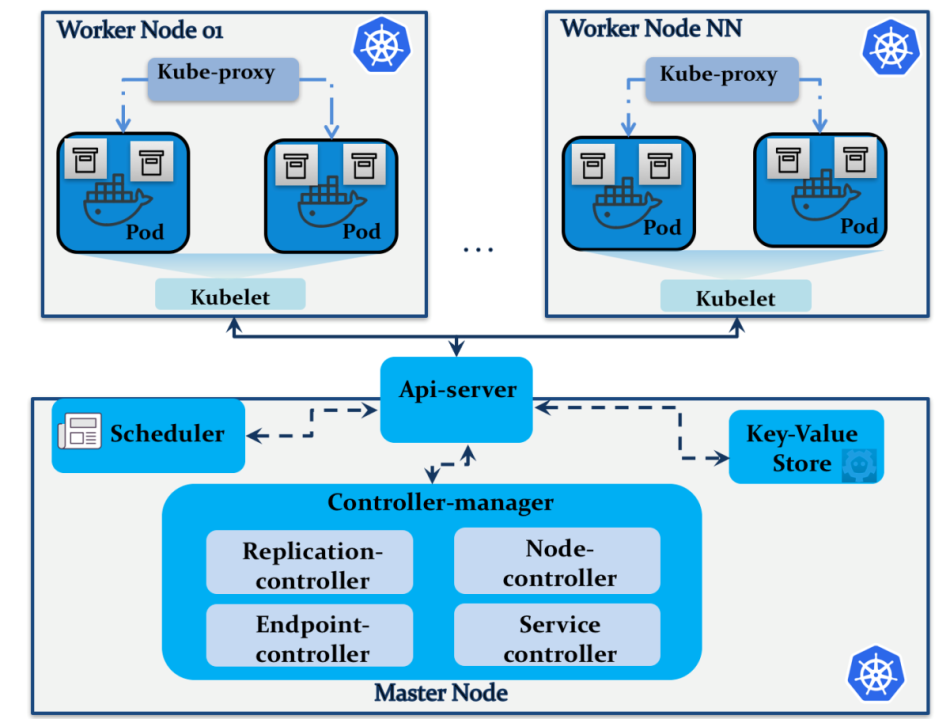 Demo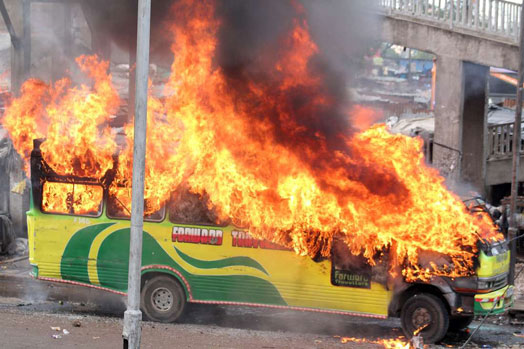 Demo
https://kubernetes.io/docs/tutorials/hello-minikube/


minikube start
kubectl create deployment hello-node \
   --image=gcr.io/hello-minikube-zero-install/hello-node
kubectl get all
kubectl get events
kubectl describe pod
kubectl expose deployment hello-node --type=LoadBalancer --port=8080
kubectl get all
kubectl config view
server=$(kubectl config view -o json |
         jq -r .clusters[].cluster.server | cut -d: -f2)
port=$(kubectl get services -o json hello-node | jq .spec.ports[].nodePort)
curl -i http:$server:$port/; echo

O.s.v.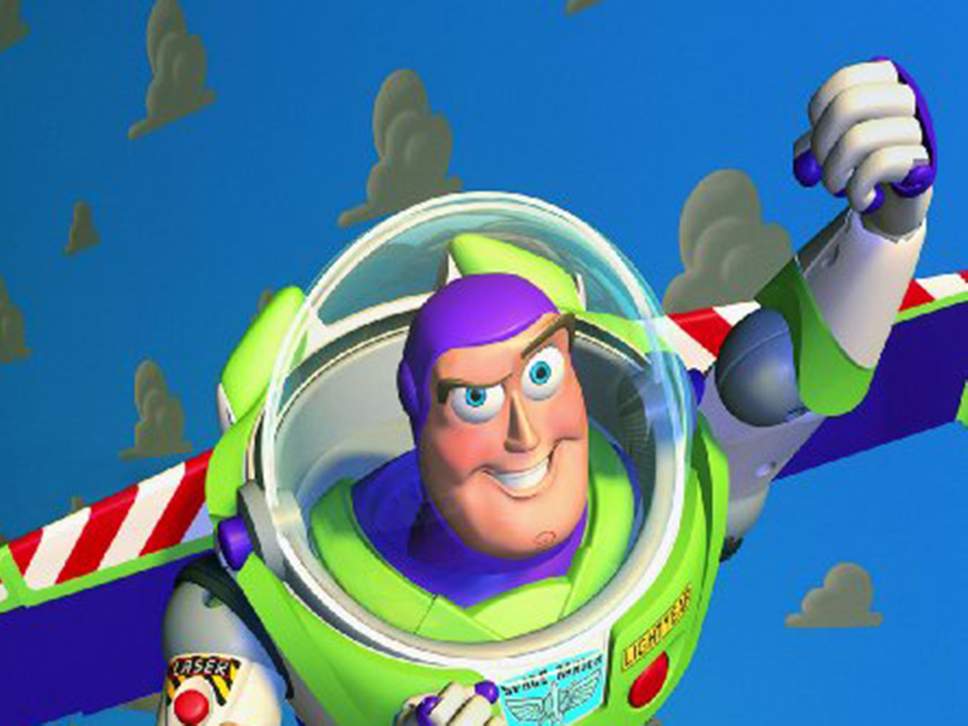 Ytterligare komponenter
ClusteAutoscaler

ResourceRequest
ResourceLimit

DnsController
mätvärden
monitorering
m.m.
Tack för ordet!